You, Me and Porn: The Influence of Pornography Use on Intimacy and Marital Satisfaction (Paperback)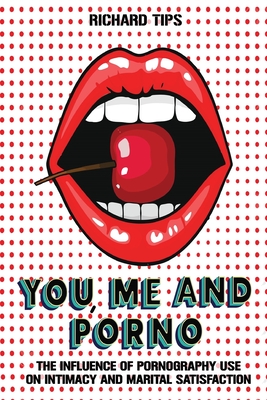 List Price: $18.99
Our Price: $15.19
(Save: $3.80 20%)
No longer available to order.
Description
---
Marital satisfaction aids mental and emotional health contributes to a better quality of life, and safeguards spouses against marital distress.
It is important to understand the significance of the marital relationship, its value, and the wall's insecure attachment constructs to obtain a sense of felt security.
Stronger marriages lead to stronger families and strengthened societies. Understanding what builds stronger marriages as well as that which tears down strong marriages should be of key importance to marriage educators, counselors, and therapists. Increased awareness and understanding of pornography use that is engaged to regulate attachment emotions is essential to raise awareness and support individuals in living healthy functioning relationships.
Marriage serves as a primary source of affection and support where spouses turn to one another for comfort and closeness, demonstrating the human need for dependency and the maintenance of close connection. The need for a safe haven for comfort and refuge becomes most important for a satisfying and lasting relationship.
In a healthy marital relationship, both spouses believe they are understood, cared for, and validated by their partner. Such emotions promote close connection and enhance the relational bond between.